Fall into Renewal – 25% off 1:1 Sessions!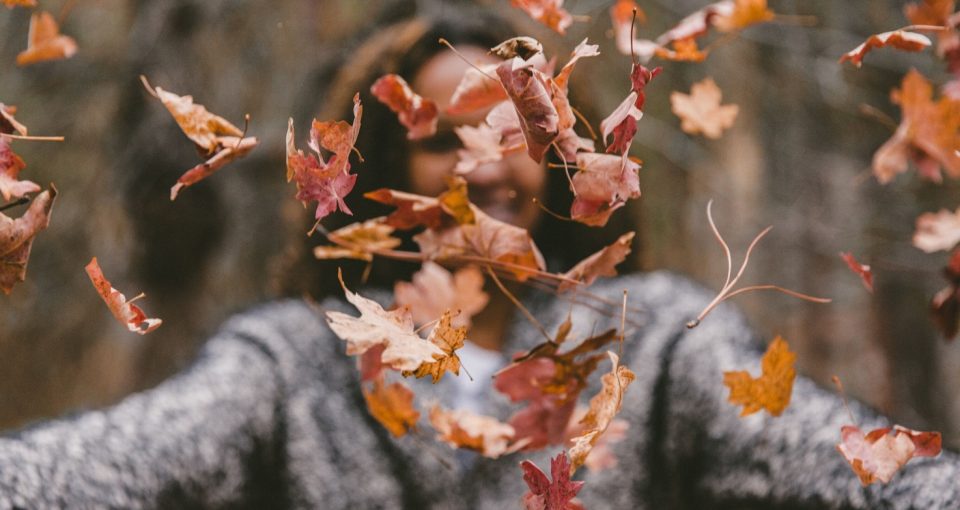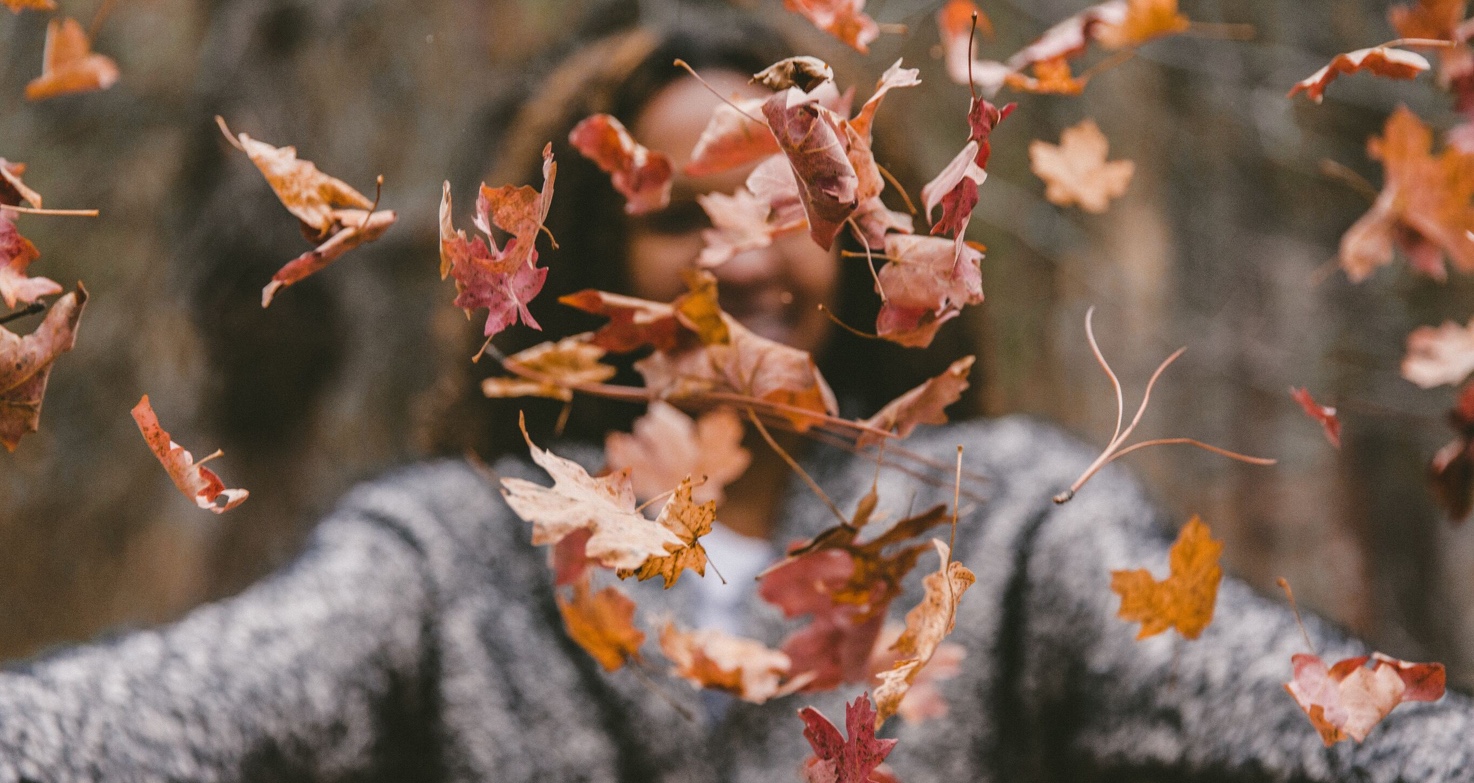 photo/ credit: Jakob Owens
Click here to save 25% on Transformation Sessions this fall!
I can't help but notice the tree outside of our front door dumping its leaves on the ground without a care. It's not exactly a gentle fall; it's more like a never-ending cascade of leaves.
But you know what? It's a reminder of nature's way of shedding the old and making room for the new, like a little hibernation before a fresh burst of growth.

And we're not so different from that tree. It's important for us to let go of the old stuff and create space for something new and exciting.
Maybe you've noticed this in yourself:
You're on the brink of a big change or transition.
The things you've been doing just aren't cutting it anymore.
Every day feels like Groundhog Day—the same old routine.
You're itching for something different, something better.
If any of this sounds like you or if you want to take some time for inner work before the holiday madness takes over, now's the perfect moment.
Click here to save 25% on Transformation Sessions this fall!
FALL INTO RENEWAL: 25% off of 3 TRANSFORMATIONAL SESSIONS 🍂
Experience three transformation sessions designed to help you let go of the past and renew
🌿 Session 1: Say Goodbye to Old Baggage 🌿
We'll help you unload stress, anxiety, and pain from the past, present, and even release future worries. Some of it might be hiding in your subconscious, but we've got techniques to uncover and transform it.
🌿 Session 2: Get Clear 🌿
Discover what you truly want and gain clarity on your direction. We'll even peek into your subconscious to make sure it's on board with your best interests.
🌿 Session 3: Shift to What's Possible 🌿
Install positive beliefs deep in your subconscious that genuinely work to support you. It's like a supercharged boost to help you become the best version of yourself.
Embrace the season, let go of the old, and welcome in something new and amazing. This is your chance to kickstart your journey of renewal.
Book all three sessions by the end of the year and save $174 with this 3-Session Package.
Click here to save 25% on Transformation Sessions this fall!