The Science Behind Energy Work
Want a deeper dive into the science behind energy work and distance healing?
We literally wrote the book on it! The Science Behind Energy Work ebook dives into the scientific foundations of our connection to each other, the interconnected nature of all things, the challenges we face as energetic and physical beings, and the quantum super powers that every single one of us has.
Looking at energy work from the foundations of quantum physics and thermodynamics, this 40-page eBook breaks down the complexities of our entanglements with our own energy, as well as the energy of others, in an easy-to-read/ easy-to-understand way.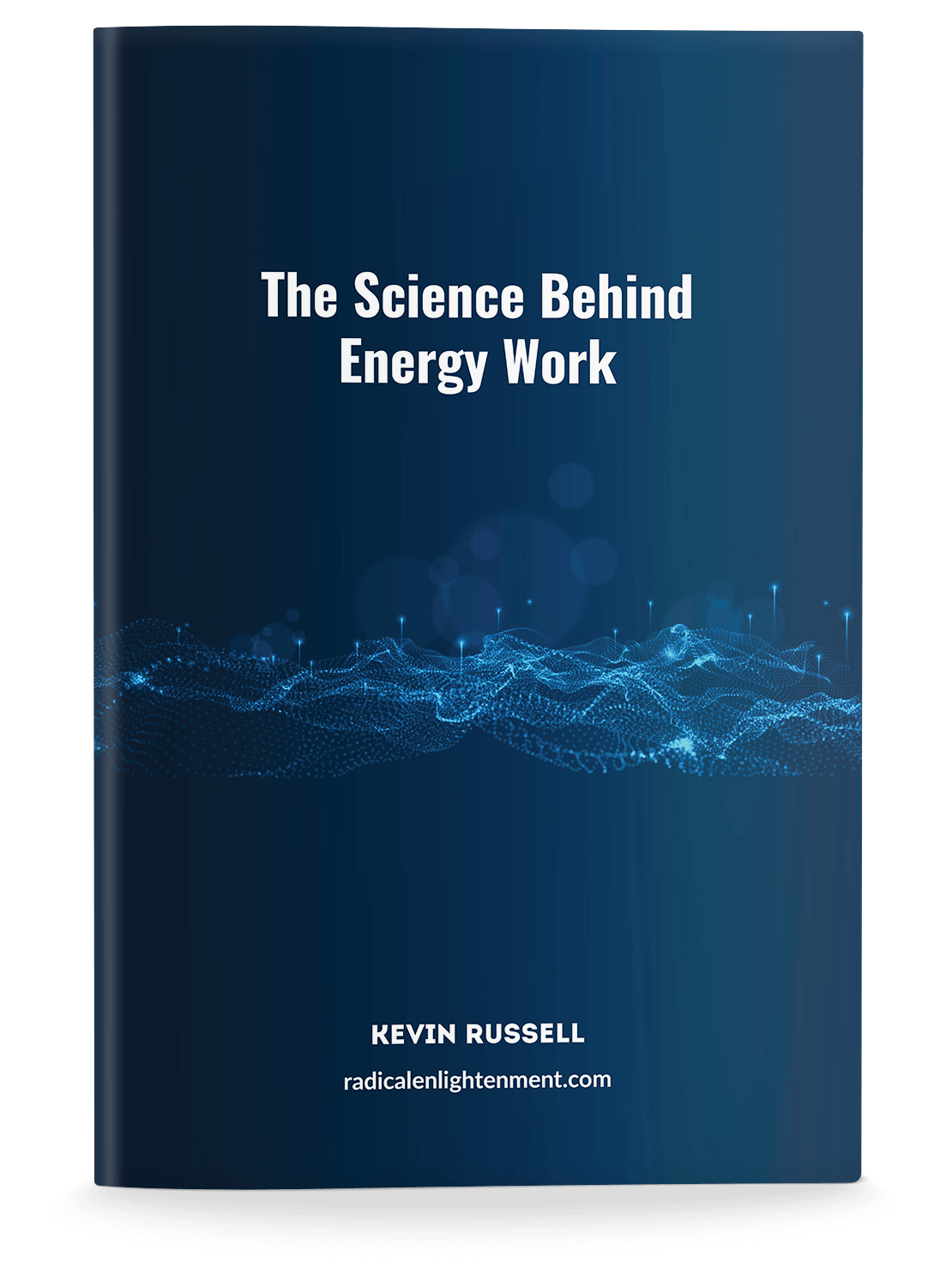 Want to know how changing your perceptions changes your biology & how we're able to do it?
Watch these videos to learn how our beliefs can actually turn on-or-off gene expression (Dr. Bruce Lipton, Cellular Biologist), and how we can talk to our subconscious mind and make changes at the subconscious level (Rob Williams, Founder of PSYCH-K®).
Biology of Belief by Bruce Lipton, PhD.
The Psychology of Change by Rob Williams M.A.
Jeffrey L. Fannin, Ph.D. Robert M. Williams, M.A., 2012
This research demonstrates a significant connection between beliefs, (especially at the subconscious level of the mind), the Whole-Brain State, and high-speed mindset change.