Kevin Russell
Consciousness Accelerator & Transformation Specialist
After two decades of exploring the healing modalities of yoga, meditation, transformative breathwork, Emotional Kinesiology, Touch for Health, PSYCH-K®, Emotion Code Therapy, Body Talk Therapy, and Biofield Healing technologies, Kevin experienced a massive, life-altering enlightenment experience that culminated in clairvoyant abilities coming on-line and writing a handbook on how to reach a state of radical enlightenment and reconnect to your inner-wholeness and connection to source.
Since then, he has established processes to assist people in reaching their own state of radical reconnection and elevated consciousness as an energy transformation facilitator.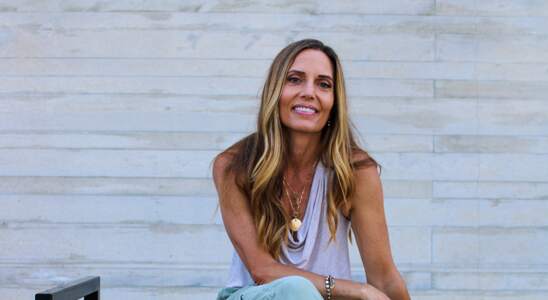 Kelli Russell
M.A. Counseling, PSYCH-K® Facilitator, Certified Emotion Code Practitioner
Kelli serves as a great bridge from traditional talk therapy into subconscious change and emotional energy work.
With a Masters in Counseling/Marriage & Family Therapy, certification in Emotion Code Therapy, and Psychological Kinesiology training, she can assist you in reformatting conscious thoughts, releasing subconscious emotions, stress and trauma with processes that create a whole-brain state, and establish positive, life-affirming beliefs that resonate as truth throughout your entire being.
Who will see the biggest changes working with Kevin and Kelli?
Those who experience the most epic changes from this work are those who are READY and willing to break through old patterns and create beautiful changes in their lives.
We can assist you in optimizing your conscious and subconscious mindset and balancing your energetic system, but you will need to follow through with action steps (that you decide on), to bring these changes into your physical life!