About Kevin Russell
Consciousness Accelerator & Transformation Specialist
Kevin Russell is consciousness accelerator who uses energy transformation and subconscious change techniques to rewrite programs and conditioning that keep us stuck in life, providing relief from stress and trauma. As a clairvoyant/intuitive, he also channels hyper-personal directed knowing, messages, and insight to help others expand awareness, release resistance, and reconnect to their innate wholeness.
He authored a groundbreaking book, Radical Enlightenment: My Guy on the 9th Floor, which was written after a profound enlightenment experience that connected him to his higher, energetic self. It has become a handbook for leveling up consciousness, fulfillment, and connection to your higher-self so you can reach your own state of radical enlightenment.
For the last 20 years as a UI/UX (User Interface/ User Experience) Designer and Experience Strategist, he specialized in designing creative solutions that guided a user on a journey, through an experience, to an intended outcome. By coupling the skills he had honed in the design field with what he had learned on his own journey of self-discovery, he realized that he had the keys to guide others at lightning-fast speed.
His practice guides people through a step-by-step process to experience the self-awareness, self-expansion, and healing that is so deeply needed today for each of us as individuals, and collectively as stewards of our planet.
---
Working with Kevin
This is a new way to get different and more rapid results than you've experienced in the past.
After years of practicing healing modalities like yoga, meditation, breath-work, emotional kinesiology, Emotion Code Therapy, BodyTalk, Bio-field Energy work, Kevin had a MASSIVE enlightenment experience on November 21, 2019, that culminated in writing the guidebook on how to reach your own state of radical enlightenment in just 2.5 weeks.
It also enhanced his emotional/energetic intuition, as well as strengthened his ability to help people get past the BS stories, embedded negative programming, and emotional conditioning that keep us prisoners of our own worlds.
Since then, he has created his own processes to help guide people beyond the conditioned programming of the mind-body,   breaking down faulty perceptions from systemic emotional/energetic (dis)ease at the subconscious level, and helping you reconnect to the core of who you really are; a brilliant, beautiful, loving, abundant, empathetic, and compassionate energetic being.
---
What does a session look like?
An energy session always begins with a conversation. We connect and talk about the symptoms of (dis)ease you are experiencing, how you would like to feel instead, and any goals or objectives you want to align more strongly with.
From there, I tune into your personal energy and we begin getting to the subconscious, energetic core of the symptoms you're experiencing. Symptoms can often times express themselves differently than the actual root cause. For example, a debilitating case of indecision can have its energetic roots in an energetic trauma or emotional resonance from the past, or chronic knee pain can have its roots in an explosive fight with a parent or guardian.
Once the system has been balanced, and all contributing energetic 'origins' have been rewritten, transformed, or cleared (energetically 'tune-up'), we lock-in the changes at the subconscious level. Before we finish, we create an action plan to take with you in order to support and accelerate the positive changes we just created resonating out into your 3D life.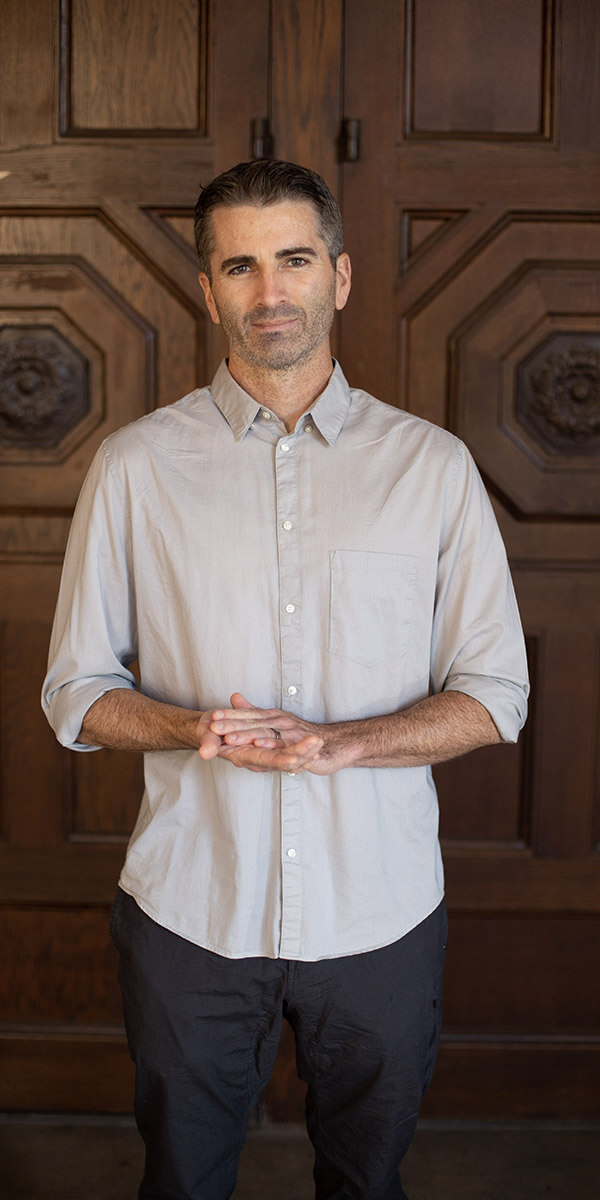 "You have helped me access a part of me that's been inaccessible for years."
"I must admit I was very skeptical when Kevin approached me about doing a few sessions with him. After doing work with him I realize that his healing deals with the "subconscious" part of the brain the 95% mass of the iceberg hiding deep in my dark waters where all my thought patterns, habits,  traumas, attachments, and fears are stored. 
Those sessions literally saved my life."